Tell us what device you have
In order to determine which repair solution is best for you, tell us about your device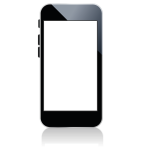 Mobile Phone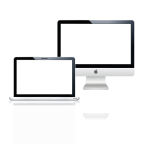 Mac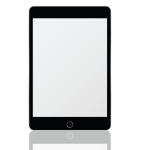 Ipad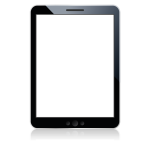 Tablets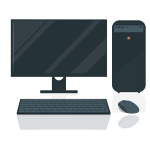 PC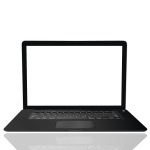 Laptops
Tell us what's broken
What seems to be the problem? If you don't know please select enquiry button.
Let us know delivery
Please choose delivery method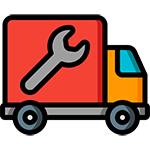 Fix at home
We come to you and fix your most common appliance needs at home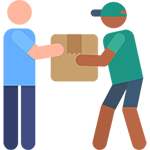 Carry-In/Curbside
Visit one of our garages where we can usually repair your device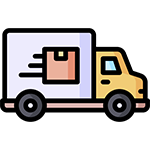 Mail-In Delivery
Send your device to our mail-in repair facility and repair updates from our expert
Choose Branch
Select a branch and we will get you in touch with an expert who can help with your repair
Stockport Branch
35-51 Buxton Road, Stockport, SK2 6LS
Manchester Branch
96-98 Grosvenor street, Manchester, M1 7HL
Let's Schedule Your Repair
We just need a few more details to schedule your repair.
Appointment options
The appointments are fully booked. Please check again later or browse other day!
Appointment booked
Thank you! Your booking is complete. An email with detail of your booking has been send to you.